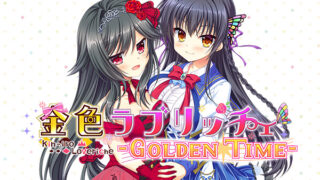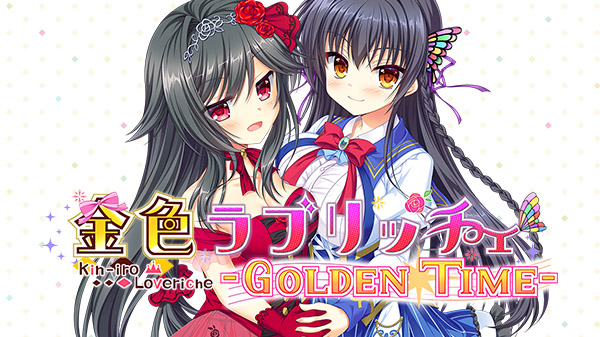 Entergram will release Saga Planets-developed romance visual novel Kin'iro Loveriche: Golden Time for PlayStation 4 and Switch on February 25, 2021 in Japan for 6,000 yen at retail and 5,500 yen via download, the publisher announced. A 10,000 yen limited edition will also be available.
Kin'iro Loveriche: Golden Time first launched for PC in February 2019. It is a fan-disc to the original Kin'iro Loveriche with after stories for each of the five heroines, as well as new routes for sub-heroines Ayaka and Caminal.
Visit the official website here.