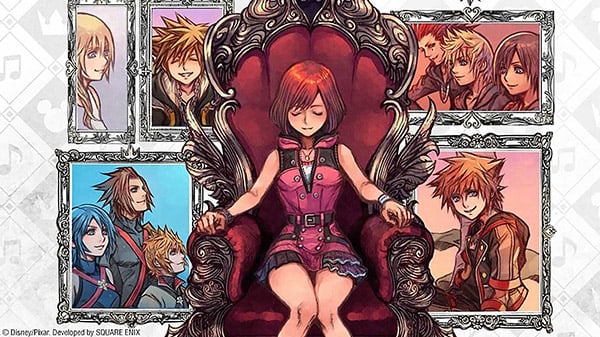 Dengeki Online has published a new interview with Kingdom Hearts series director Tetsuya Nomura to commemorate the launch of Kingdom Hearts: Melody of Memory. During the interview, Nomura shared a few new insights on the series and even commented on a hypothetical new title for PlayStation 5 and Xbox Series.
Get the key tidbits below.
(The story reached an end at Kingdom Hearts III, but there are still some unsolved mysteries and characters.) "I intend to tie up remaining loose story ends but also want to change the format a bit. I want to drastically change the world and tell a new story, but also tie up the loose ends."
"I don't think there will be any situations where you will encounter Xehanort as the main story antagonist. Although the effects he had on the story remain, and you can see that in the story of Kingdom Hearts: Melody of Memory.
(How much do you plan ahead during development? For example, was the idea of Roxas there during development of the original Kingdom Hearts?) "Typically I plan one sequel ahead of whatever that I am working on. When I was working on the original Kingdom Hearts, I was thinking about Kingdom Hearts: Chain of Memories. For Kingdom Hearts II and Roxas, I was thinking of starting the game with a new protagonist, but didn't have a concrete vision at the time."
(I wonder what type of game a Kingdom Hearts released for next-gen consoles would be…) "If we make a Kingdom Hearts game for next-gen consoles, it's going to be released after many other companies have already released their titles, so I believe we'd have to make something that could compete. Of course, that's only a hypothetical since we haven't announced that there will be a new title for PlayStation 5 or Xbox Series X. (Laughs.)"
"2022 will be 20th anniversary [of Kingdom Hearts]. We're working to deliver good news, so I hope you'll keep on eye on us until then."
Kingdom Hearts: Melody of Memory launched for PlayStation 4, Xbox One, and Switch on November 13.
Thanks, Games Talk.