Ghost of Tsushima sales top five million [Update]
Launched for PlayStation 4 on July 17.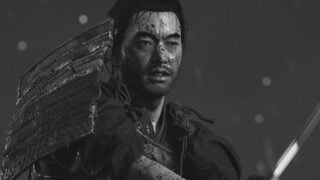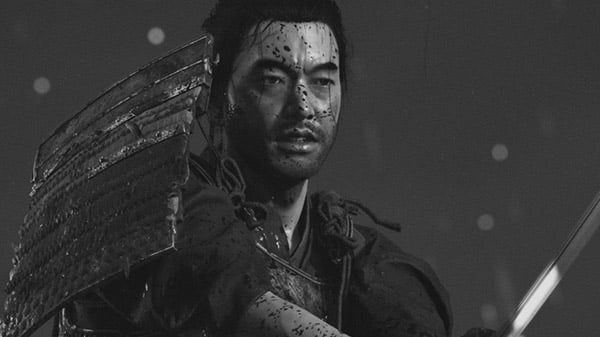 Total sales for publisher Sony Interactive Entertainment and developer Sucker Punch Productions' open-world samurai game Ghost of Tsushima have surpassed five million units, according to a New York Times story on the launch of PlayStation 5.
"Sony attributes much of its success over the last console generation to the popularity of its exclusive game franchises, including stalwarts like God of War (more than 51 million copies sold) and newcomers like Ghost of Tsushima, with more than five million copies sold since its debut in July," the article reads.
Ghost of Tsushima launched for PlayStation 4 on July 17 worldwide.
Update 1:15 p.m.: According to Sony Interactive Entertainment Worldwide Studios president Hermen Hulst, Ghost of Tsushima is the company's fastest-selling first-party new intellectual property for PlayStation 4.