Falcom to release multiple console games for 40th anniversary in 2021, including next Trails game
Tidbits from Falcom's latest financial report.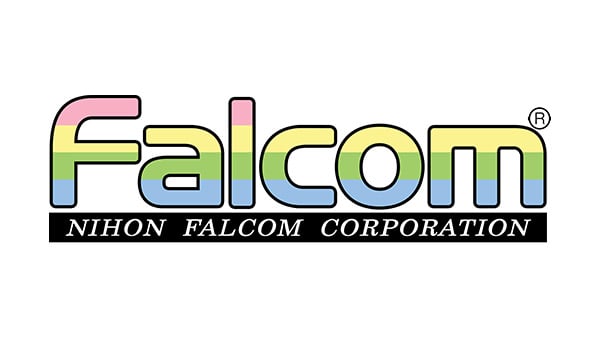 Falcom will release several titles in celebration of its 40th anniversary in 2021, including the next entry in the Trails series, the company said in its latest financial report (2).
The key tidbits are as follows:
2021 will mark the 40th anniversary of Falcom.
Falcom plans to release multiple titles for console(s) in commemoration of its 40th anniversary, including an all-new entry in the Trails series.
With over five million copies sold and winner of various awards including the Japan Game Awards, Famitsu Award, and PlayStation Awards, the Trails series is one of Falcom's flagship franchises.
Falcom will expand its game content to multiple platforms such as PlayStation 4, Switch, PC, and smartphone worldwide (Japan, North America, Europe, and Asia).
Falcom will continue to provide appealing new game content while actively utilizing in-house IP to produce new titles that act as new challenges, including the Trails and Ys series.
The most recent entry in the Trails series, The Legend of Heroes: Hajimari no Kiseki, launched for PlayStation 4 on August 27 in Japan and Asia.