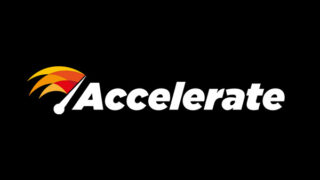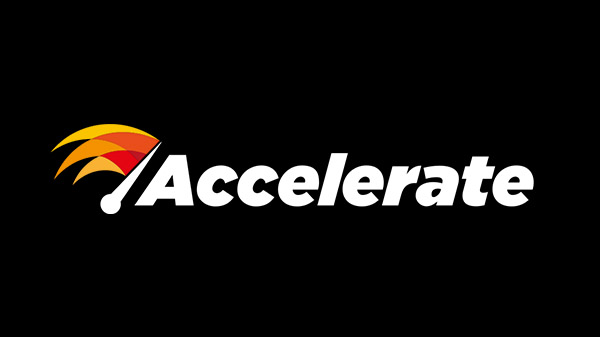 Acclaim founder and former Activision International president Greg Fischbach has co-founded Accelerate Games, a new publisher established with the goal of developing "long term, collaborative relationships with talented creatives who are determined to cultivate brands and build lasting intellectual properties."
Accelerate Games will offer global publishing, distribution, and marketing support to its partners, while allowing them to focus on the creative process.
Signal Studios' Toy Soldiers HD (working title) will be the first title to be published by Accelerate Games. It will launch for PlayStation 4, Xbox One, Switch, and PC in 2021.
"What we love about Toy Soldiers is it combines historical accuracies, hardcore action and strategy, and humor with infectious fun gameplay," said Fischbach in a press release. "The game's off-the-charts replayability and multiplayer features are sure to recapture the attention of previous enlisted fans and recruit an army of new ones."
Fischbach continued, "The Toy Soldiers franchise was created by D.R. Albright III, president and creative director at Signal Studios, and has sold millions of units worldwide. The original remains one of the most beloved and best-selling Xbox Live Arcade games of all time."
Here is an overview of the game, via its official website:
About

Put your foot soldiers, snipers, cavalry, and fighter pilots to the test in Toy Soldiers. Toy Soldiers is an action-packed strategy-based game in which players command antique World War I toy soldiers vying for control of the trench-filled battlefields of Europe. Deploy an exciting arsenal such as tanks, cavalry, biplanes, and flamethrowers in vintage World War I toy dioramas. Toy Soldiers allows you to take control of individual units or control the entire battlefield from a strategic view.

Key Features

New content.
New options.
New difficulty.
High-definition graphics and texture overhaul.
Improved camera and controls.
Downloadable content included in the campaign flow.