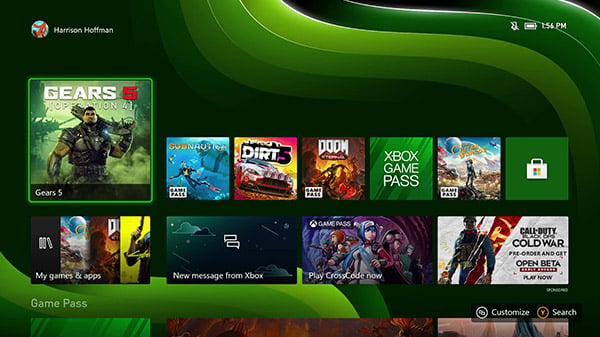 Microsoft has released a 14-minute walkthrough video of the Xbox Series X and Xbox Series X experience.
The walkthrough gives viewers an in-depth look at what they can expect when they boot up their Xbox Series X or Xbox Series S, including how you can access your games faster, how games look and play better, and how the Xbox app keeps you connected.
Xbox Series X and Xbox Series S are due out on November 10 worldwide.
Watch the walkthrough below.