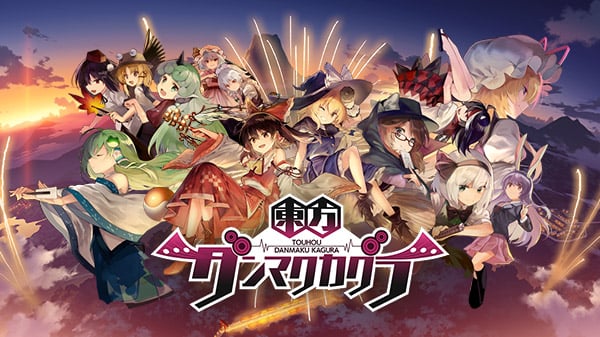 Unknown X has announced Touhou Project rhythm game Touhou Danmaku Kagura for iOS and Android. It will launch as a free-to-play title with in-app purchases in 2021 in Japan.
Touhou Danmaku Kagura will feature many popular arranged songs from the Touhou Project series while reproducing the bullet hell action of its original works. Its publisher, Unknown X, is a group consisting of Aqua Style, DeNA, and Xeen.
Watch the announcement trailer below. Visit the official website here.