PS5 unboxing and Astro's Playroom gameplay videos
Press go hands-on with PlayStation 5.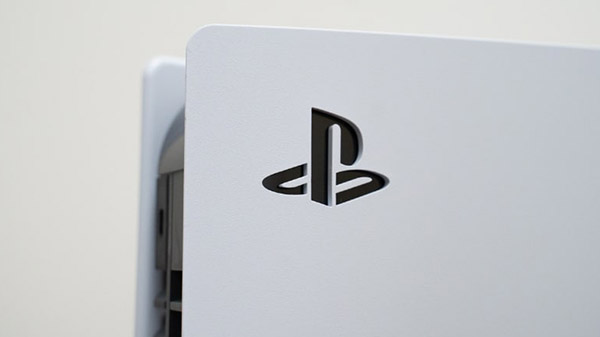 Sony Interactive Entertainment has lifted the embargo on press unboxings of the PlayStation 5 standard edition retail unit, as well as new hands-on gameplay of the pre-installed Astro's Playroom developed by Sony Interactive Entertainment JAPAN Studio.
Hands-on previews of PlayStation 5 and Astro's Playroom are available to read now at various publications, including Ars Technica (2), EGMNOW, Game Informer (2), GameSpot (2, 3), GamesRadar (2), IGN (2), TechRadar, USgamer, and The Verge.
Japanese readers can also check out previews at 4Gamer.net, AV Watch, CoroCoro Online, Dengeki Online, Famitsu, Gamer.ne.jp, GAME Watch, and Kakaku.com Magazine.
PlayStation 5 will launch on November 12 in the United States, Japan, Canada, Mexico, Australia, New Zealand, and South Korea, and November 19 in the rest of the world including Europe, Middle East, South America, Asia, and South Africa. Read more here.
Watch the unboxing and Astro's Playroom gameplay videos below.
PlayStation 5 Unboxing
Easy Allies
Famitsu
Game Informer
GameSpot
GamesRadar
GameXplain
Geoff Keighley
Here's a first look at the #ps5 pic.twitter.com/hFl0ooEr6m

— Geoff Keighley (@geoffkeighley) October 27, 2020
Giant Bomb
IGN
IGN Japan
Kinda Funny Games
Marques Brownlee
TechRadar
Astro's Playroom
Game Informer
GameSpot
GamesRadar
GameXplain
Giant Bomb
IGN
IGN Japan
Kinda Funny Games
PlayStation Access