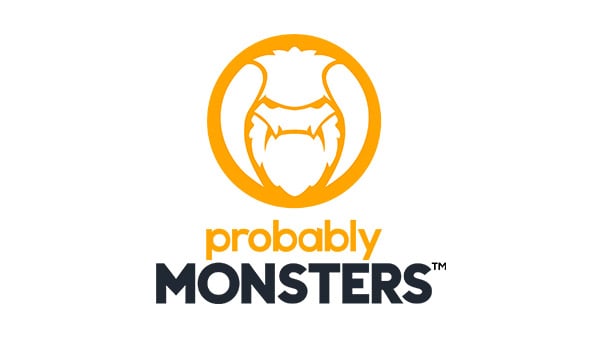 ProbablyMonsters, a game company that builds AAA game studios, has announced the establishment of its third studio, which is led by creative leaders behind the Torchlight and Borderlands franchises, and is currently working on a "next-gen co-op RPG."
The studio, which is still without a name, joins ProbablyMonsters' previously established Caludron Studios and Firewalk Studios. Each studio is working on its "inagural AAA game franchise" signed by "separate major publishers."
Here is an overview of the studio, via ProbablyMonsters:
The new ProbablyMonsters studio is led by four key developers with a storied history of collaborating on successful original RPG projects.

The founders and their growing new team have a passion for advancing their craft through mutual support and knowledge sharing, which is informed by their experience and strengthened by the resources available at ProbablyMonsters.

College gaming friends John Dunbar and Marsh Lefler worked together on the creation of Mythos at Flagship Studios before leaving to co-found Runic Games in 2008.

Patrick Blank, original Lead Level Designer on Borderlands, later joined, and Allen Fong, then with Perfect World, soon began working with the team before officially joining Runic in 2016.

Their team created Torchlight, a seminal RPG released in 2009, leading to the studio being named as a "Top 5 Developer" by Gamasutra.

They followed this with Torchlight II in 2012.

Since joining forces, the quartet have worked closely together for over a decade in an atmosphere of cooperation that goes beyond their formal disciplines and roles.
ProbablyMonsters also announced that it has secured a new, 76,000 square foot headquarters in Bellevue, Washington as it continues to hire across all three of its studios, which will provide "ample room to expand teams and house new studios" in the future. Despite COVID-19 pandemic challenges, the company has achieved a 50 percent increase in headcount and now has over 150 employees including senior-level talent who have collectively worked on dozens of blockbuster franchises.