Platformer Horace coming to Switch on October 21
A tale of a small robot on a big adventure.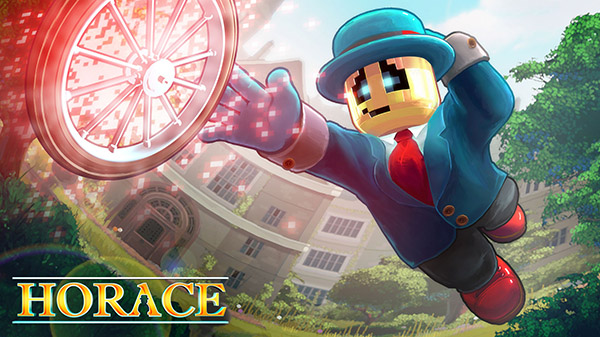 Platformer Horace, which first launched for PC via Steam in July 2019, is coming to Switch via the Nintendo eShop on October 21 for $14.99, publisher 505 Games and developers Paul Helman and Sean Scaplehorn announced. Pre-orders include a 10 percent-off discount.
Here is an overview of the game, via Nintendo.com:
An unmissable tale of a small robot on a big adventure!

This masterpiece from Paul Helman and Sean Scapelhorn is a classic platformer that tells an emotional and surprisingly rich tale of self-discovery peppered with nostalgic popular culture references that will bring a smile to any gamer who enjoys the 8- and 16-bit eras!

Made by just two people, Horace offers over 15 hours of exciting platforming and pushes the boundaries of the genre with profound storytelling and quirky and nostalgic pop culture references! A game made by videogame lovers for videogame lovers!

Adventure through hours and hours of varied gameplay, dubbed by many as Indie GOTY 2019! Overcome 2D platforming challenges with a unique twist, unlock new Metroidvania-inspired robot abilities, enjoy plenty of retro-inspired mini games and reunite Horace with his family.
Watch a new trailer below.