Nioh 2 DLC 'Darkness in the Capital' launch trailer
Second major add-on launches October 15.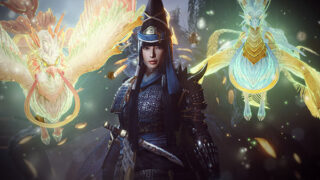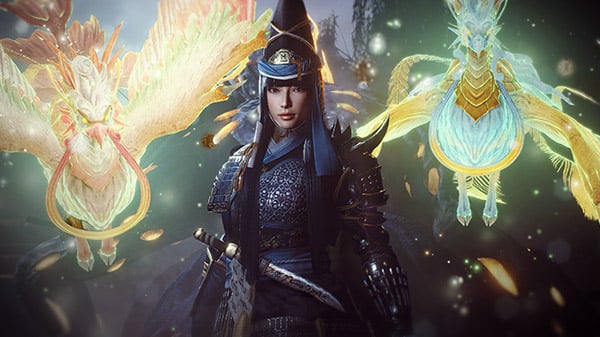 Publisher Koei Tecmo and developer Team Ninja have released the launch trailer for Nioh 2's second major add-on "Darkness in the Capital," which will launch on October 15.
Here is an overview of the downloadable content, via the Australian PlayStation Store:
Prepare to unleash your darkness once more in the second thrilling expansion for Nioh 2.

Venture back in time to the capital city of Kyoto and join forces with legendary heroes, including Japan's foremost demon slayer and history's most powerful Onmyo mage. Together with your new allies, face the yokai threat and discover a mysterious connection between the distant past and the troubling present.

Additional content includes:

New Darkness in the Capital storyline
New weapon type
A new higher difficulty level
New yokai, Soul Cores and Yokai Abilities
New Guardian Spirits
New weapons, armor and accessories
New Secret Arts Text skills
New equipment rarity

(It is necessary to clear the main quest before playing this content.)

(This content is included as part of the Season Pass. The "Nioh 2 Season Pass" which contains DLC 1 "The Tengu's Disciple", DLC 2 "Darkness in the Capital", and DLC 3 "The First Samurai" as a set is also now available, so take care to avoid repeated purchases.)

(In order to play with this additional content, you must own a copy of the main game which is sold separately, and update your game with the most recent online update.)
Nioh 2 is available now for PlayStation 4.
Watch the trailer below.