HITMAN III – Cloud Version announced for Switch
Release date not announced.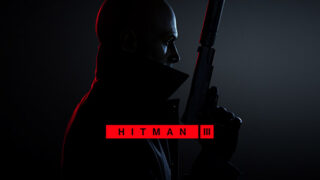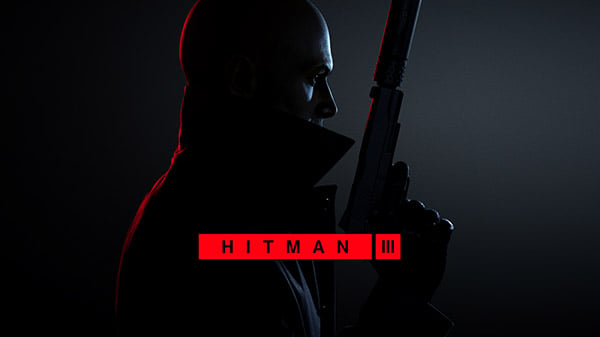 IO Interactive will release HITMAN III – Cloud Version for Switch via the Nintendo eShop, the developer announced. A release date was not announced.
Here is an overview of the game, via Nintendo:
HITMAN III is the first time the HITMAN series has been on Nintendo Switch and represents the dramatic conclusion to the World of Assassination trilogy. Whether players are new to the franchise or familiar with the series, they'll enjoy a globetrotting adventure to sprawling sandbox locations as Agent 47 returns for the most important contracts of his entire career.
HITMAN III is due out for PlayStation 5, Xbox Series X, PlayStation 4, Xbox One, PC via the Epic Games Store, and Stadia on January 20, 2021.
Watch a new trailer below.