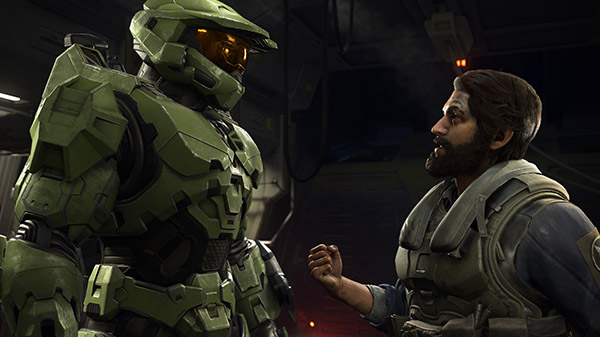 Halo: Infinite game director Chris Lee has left the project, he confirmed to Bloomberg. Lee is the second top director to leave the project in the past two years.
"I have stepped back from Infinite and I am looking at future opportunities," Lee told Bloomberg. "I believe in the team and am confident they will deliver a great game and now is a good time for me to step away."
Lee has worked at Halo series developer 343 Industries since 2008, a year after its founding, and has been partner studio head since 2016.
"Chris Lee remains a Microsoft employee and while he has stepped back from Halo: Infinite right now, we appreciate all he has done for the project to date," a Microsoft representative said.
Halo: Infinite was slated to launch alongside Xbox Series X and Xbox Series S on November 10, but was delayed to 2021. It will also be available for Xbox One and PC.