Endless Zone, a homage to Fantasy Zone, coming to PC on October 16 for a limited time
Help Opbot get out of the Endless Zone.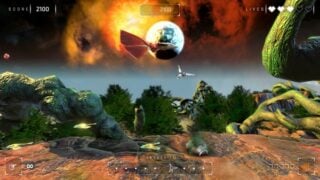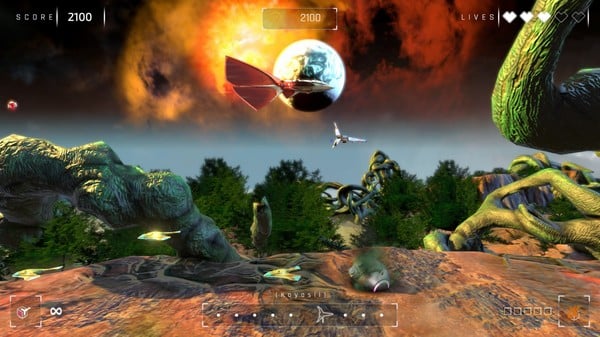 Publisher Sega and developer The Eccentric Ape will release Endless Zone, a homage to Fantasy Zone, for PC via Steam on October 16 as part of Sega's 60th anniversary. It will only be available until October 19 at 10:00 a.m. PT / 2:00 p.m. ET.
Here is an overview of the game, via its Steam page:
Waaaaay back—before Endless Legend, before Dungeon of the Endless—Opbot was just another Field Surgeon and Organ Recovery Specialist in the Mezari military.

Then, one day, something happened… and Opbot found themself on the run. In a stolen escape pod (with, fortunately, several gun emplacements), they will attempt to flee the Mezari empire, escape the tendrils of the Unfallen, avoid getting eaten by Cravers, and find a way out of a temporary breach into the Riftborn universe!

For Sega's 60th anniversary, we're putting our favorite android through the wringer in homage to one of our favorite Sega console games: Fantasy Zone.

Opbot got stuck in the Endless Zone. Can you get them out?
Watch the announcement trailer below.