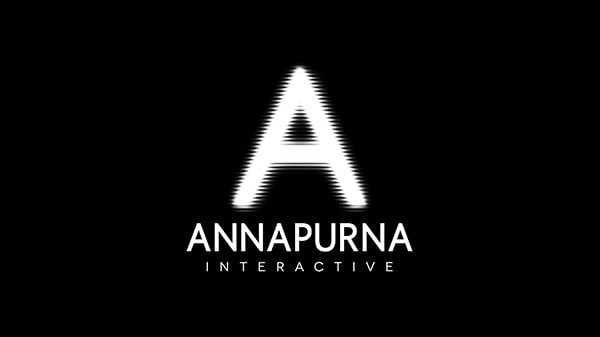 Games publisher Annapurna Interactive has announced the establishment of an internal development studio is Los Angeles, California. It is currently hiring experienced game developers to fill key roles for an unannounced project.
"We've had the immense honor of working with some of the most talented independent game creators in the world," said Annapurna Interactive president Nathan Gary in a press release. "Many of us came from an internal development background and are excited to make this a part of Annapurna Interactive moving forward. We can't wait to share more about what's to come—anything is possible."
So far, Annapurna Interactive has only published games, with a portfolio of titles including What Remains of Edith Finch, Ashen, Sayonara Wild Hearts, Outer Wilds, Wattam, and many more plus upcoming titles such as The Pathless, Stray, Solar Ash, and 12 Minutes. With an internal development studio, Annapurna Interactive hopes to further grow and diversify its already expansive portfolio.