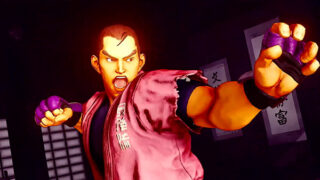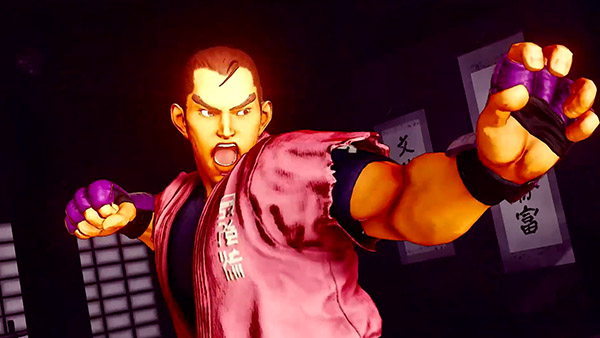 Capcom has released a new trailer for Street Fighter V: Champion Edition downloadable content character Dan Hibiki, who is due out this winter as part of the game's fifth and final season.
Here is an overview of Dan Hibiki, via Capcom:
A mainstay from the Street Fighter Alpha series and last appearing in Street Fighter IV, Dan Hibiki will be bringing his (over) confidence and iconic "Taunt" to Street Fighter V. A training partner of Ryu and Ken, Dan considers himself well-equipped to "school" other players with his unique Saikyo-ryu ("Strongest Style") fighting style.
Street Fighter V: Champion Edition is available now for PlayStation 4 and PC via Steam.
Watch the trailer below.