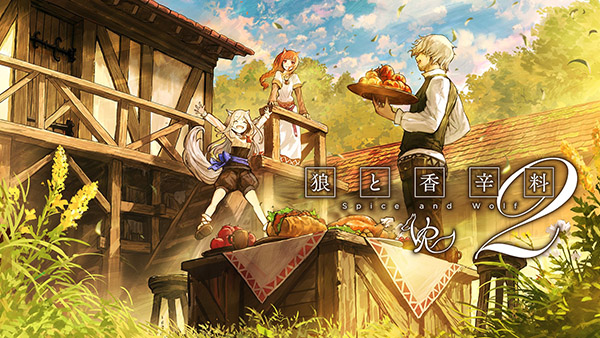 Spice and Wolf VR 2 will be available for PlayStation VR, Switch, PC via Steam, Oculus Rift, and Oculus Go when it launches, developer Spicy Tails announced.
The game will not support Oculus Quest 1 or 2.
And while not officially supported, Spice and Wolf VR 2 "probably works" on Valve Index and Windows Mixed Reality headsets.
A release date for Spice and Wolf VR 2 has yet to be announced.