Myst reimagining announced for Oculus Quest, PC
Due out first for Oculus Quest, then for PC, then for additional platforms.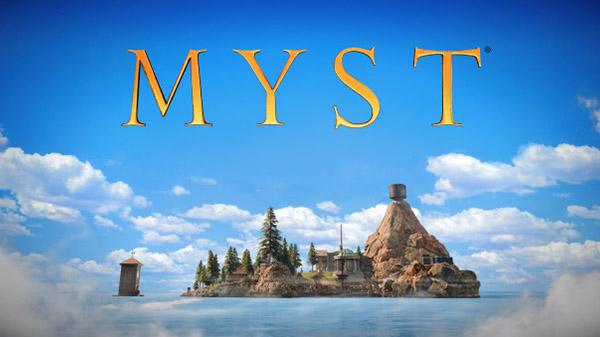 Cyan has announced Myst, a "completely reimagined" version of the classic puzzle game. It will launch first for Oculus Quest for $29.99, followed at a later date by PC (with 2D and support for additional virtual reality headsets) via Steam and GOG. Additional platforms will follow the Oculus Quest and PC releases.
"We've been waiting for the stars to align to create a virtual reality version of Myst—and I'm so excited to announce that alignment!" Cyan CEO Rand Miller said in a press release. "Myst has always been about creating a world to lose yourself in, and virtual reality takes the Myst experience to an entirely new level. It's an almost magical experience for me, after so many years, to wander around the Ages of Myst and truly feel transported! We hope it will be for you, too."
Here is an overview of the game, via its store pages:
Explore the surrealistic Ages of Myst in a new dimension!

Welcome to Myst: the starkly beautiful island, eerily tinged with mystery and shrouded in intrigue. Explore the deeper connections and uncover a story of ruthless family betrayal.

Cyan, the indie studio that created the beloved classic, has reimagined Myst. Built from the ground up to play in virtual reality and flat-screen PC with new art, sound, interactions, and even optional puzzle randomization, the highly anticipated Myst virtual reality experience has finally arrived!

Journey to the Ages, unravel the puzzles, and become part of the epic story.
Watch the announcement trailer below.