Monster Hunter Rise TGS 2020 Online trailer, 'Wirebug' and 'Palamute' gameplay
Latest Monster Hunter game due out in March 2021.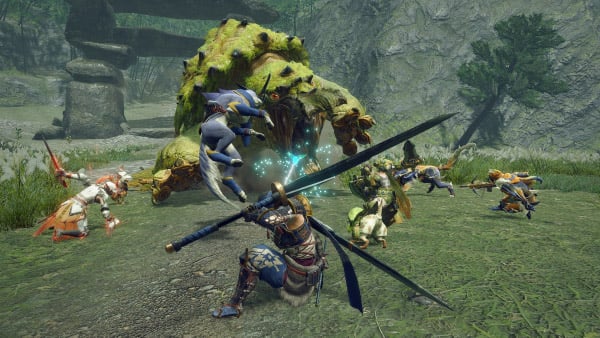 Capcom has released the Tokyo Game Show 2020 Online trailer and new gameplay snippets for Monster Hunter Rise, the recently announced latest entry in the Monster Hunter series.
Monster Hunter Rise is due out for Switch on March 26, 2021 worldwide.
Watch the footage below.
Trailer
English
Japanese
Gameplay
28:13 to 29:29 – Wirebug Gameplay
30:41 to 31:30 – Palamute Companion Gameplay