Minecraft for PS4 update to add PlayStation VR support in September
The same Minecraft you know... but in virtual reality!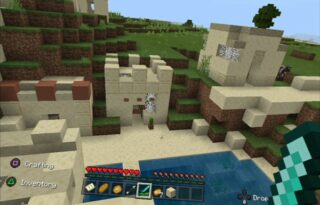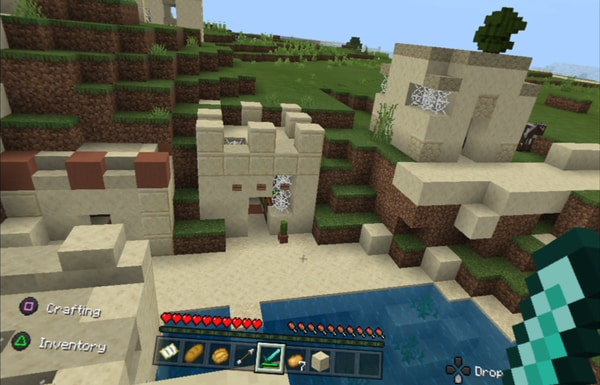 The PlayStation 4 version of Minecraft will add PlayStation VR support via a free update in September, developer Mojang announced.
According to Mojang's Roger Carpenter, Minecraft in virtual reality is "100 percent the same Minecraft game that you can play every day, every week, every month, every year… on PlayStation 4. Nothing removed."
"There's a bunch of new settings and guidance so that you can tweak the virtual reality experience to your needs," said Carpenter. "There's also two main ways you can play the game in VR: Immersive and Living Room modes."
In virtual reality mode, players use the DualShock 4 controller to move around, craft, and so on. The virtual reality experience itself is based on the Minecraft virtual reality technology developed for other virtual reality platforms several years ago, converted and optimized for PlayStation VR by SkyBox Labs.