Live A Live 26th anniversary live stream set for October 3
A "surprise" with Takashi Tokita, Nobuyuki Inoue, Yoko Shimomura, and Kazuyuki Kurashima.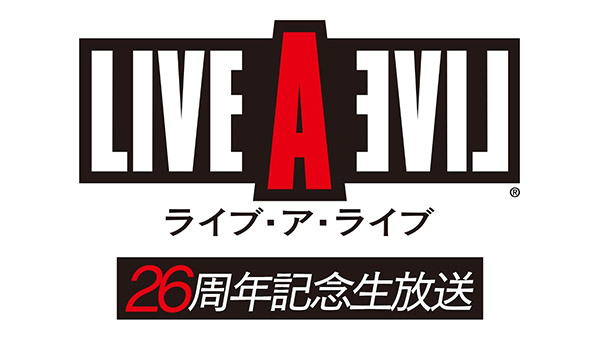 Square Enix will host a "Live A Live 26th Anniversary Live Stream" on October 3 at 20:00 JST, the company announced. You will be able to watch it on YouTube and Niconico.
The broadcast will feature a "surprise" in celebration of the September 2, 1994-released Super Famicom RPG's 26th anniversary.
Presenters include Takashi Tokita (Live A Live director), Nobuyuki Inoue (Live A Live battle director), Yoko Shimomura (Live A Live composer), Kazuyuki Kurashima (Live A Live pixel artist), and Nobuo (Japanese comic duo Penguins).
Square Enix recently trademarked Live A Live in the United States, Canada, Europe, and Australia.