Konami trademarks Zone of the Enders in Japan, Europe
New trademarks filed ahead of Tokyo Game Show 2020 Online.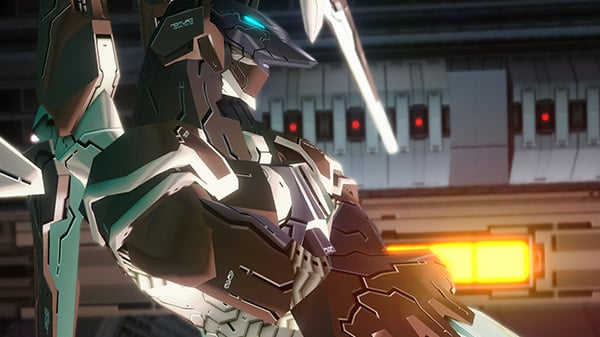 Konami has filed new trademarks for Zone of the Enders in Japan and Europe.
The new trademarks are as follows:
Europe
Japan
The latest entry in the Zone of the Enders series was Zone of the Enders: The 2nd Runner – MARS, a remastered version of the 2003-released sequel with virtual reality support released for PlayStation 4 and PC via Steam in September 2018.
It may be worth noting that, as part of the official Tokyo Game Show 2020 Online live stream, Konami will be hosting a "Konami Info Show" on September 26 from 20:00 to 20:50 JST, where it will share the latest Konami news and updates, and which you will be able to watch on YouTube. While nothing can be confirmed at this time, the new trademarks may suggest Zone of the Enders will have a presence.
In related news, the following other trademarks were published in Japan this week, mostly for previously announced products: