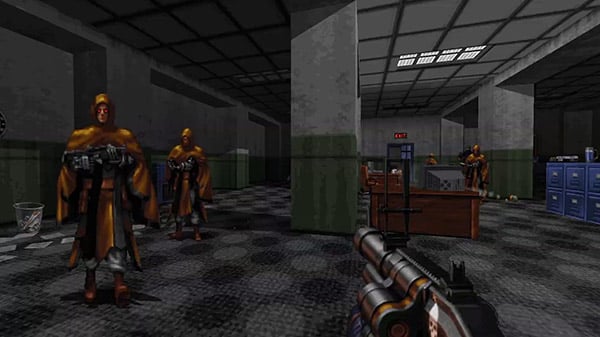 Publishers 3D Realms and 1C Entertainment, and developer Voidpoint have announced an expansion pack for retro-style first-person shooter Ion Fury due out in 2021.
Further details were not announced.
Ion Fury is available now for PlayStation 4, Xbox One, Switch, and PC via Steam, GOG, and 3D Realms.
Watch the teaser trailer below.