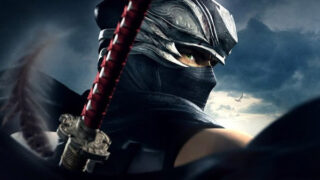 Hong Kong distributor Game Source Entertainment has listed a "Ninja Gaiden Trilogy" for PlayStation 4 and Switch.
While both listings have since been removed, a cached version of the Switch listing (archived here) is still available, which includes a link to the PlayStation 4 listing under the "New Products" section of the sidebar.
According to the description, the collection includes Ninja Gaiden Sigma, Ninja Gaiden Sigma 2, and Ninja Gaiden 3: Razor's Edge. A $39.99 price point and March 2021 release window are also mentioned.
Ninja Gaiden publisher Koei Tecmo has yet to officially announce such a collection.
Thanks, ResetEra, r/PS4, and r/NintendoSwitch.