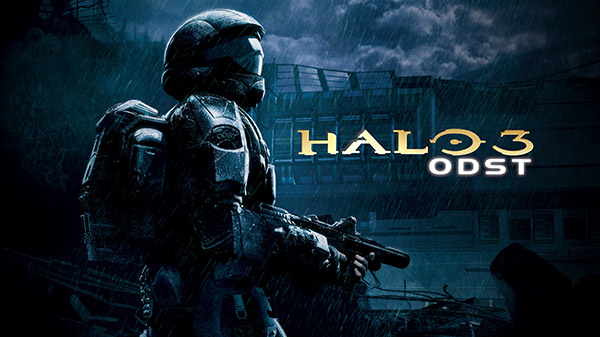 The PC version of Halo: The Master Chief Collection will add Halo 3: ODST on September 22, publisher Microsoft and developer 343 Industries announced.
Here is an overview of the game, via Microsoft:
Experience the events leading up to Halo 3 through the eyes of Orbital Drop Shock Troopers (ODST) as they search for clues leading to the whereabouts of their scattered squad and the motivations behind the Covenant's invasion of New Mombasa.
Halo: The Master Chief Collection is available now for Xbox One and PC via Steam and the Microsoft Store.
Watch a new trailer below.