Granblue Fantasy Fes 2020 real event postponed, online event set for December
Cygames promises an upgraded live streams.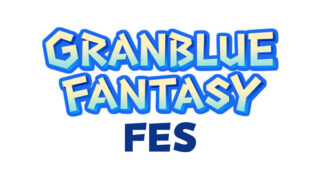 Cygames has postponed the real event version of Granblue Fantasy Fes 2020 from its previously planned December 11 to 13 exhibition dates to an unannounced time due to the ongoing COVID-19 pandemic, but will still hold an online version of the event in December, the company announced.
While specific dates for the online event were not announced, Cygames said it will be an upgraded version of the live streams it has hosted at previous Granblue Fantasy Fes events.
Further information will be announced at a later date.