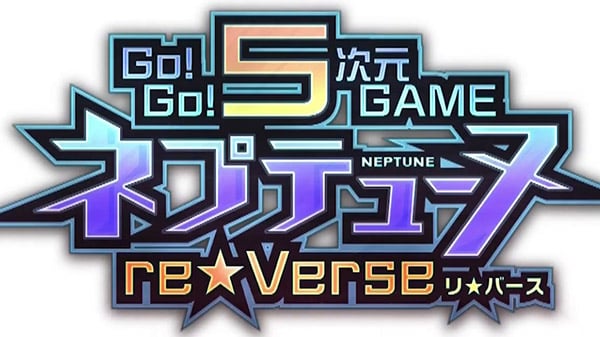 Go! Go! 5 Jigen Game Neptune: re★Verse, Compile Heart's August-announced Neptunia game for PlayStation 5, is a definitive edition of the first entry in the series based on the May 2018-released Hyperdimension Neptunia Re;Birth 1 Plus with additional arrangements, the latest issue of Weekly Famitsu reveals.
Here are the first details:
Up to four characters can participate in battle.
In addition to "Original Mode," which is similar to the original game, there is an "Arrange Mode" with reworked game balance.
Over 20 characters are available to use from the start of the game regardless of progress.
Stats and skills have been revised.
A tutorial voiced by Neptune has been added.
A fishing mini-game called "Game Fishing" has been added, which is an important element in Arrange Mode.
You can read the scenario text from the original game.
While a release date has yet to be announced, Go! Go! 5 Jigen Game Neptune: re★Verse will cost 7,600 yen for the standard edition and 9,600 yen for the limited edition, which includes a visual book, soundtrack CD, and stickers. Pre-orders include a download code for Neptunia Shooter, which includes every stage of the May 2019-released PC (Steam) version.
Thanks, Ryokutya2089.