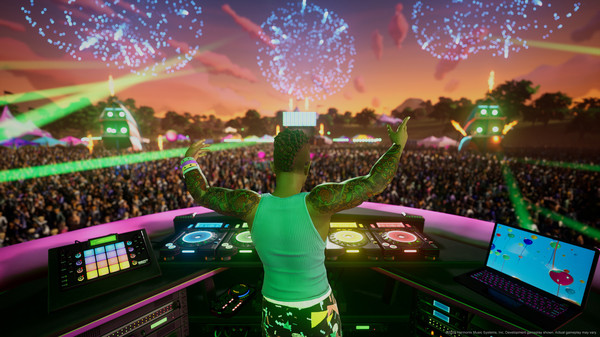 Publisher NCSOFT and developer Harmonix have released a new trailer for FUSER in commemoration of the game's recently announced release date.
The companies also confirmed the following new songs will be playable:
Ava Max – "Sweet But Psycho"
Bobby Brown – "My Prerogative"
Donna Summer – "Hot Stuff"
Eric B. & Rakim – "Don't Sweat The Technique"
Grouplove – "Tongue Tied"
Justin Timberlake – "Can't Stop The Feeling!"
Karol G feat. Nicki Minaj – "Tusa"
Rage Against The Machine – "Killing In The Name"
Rick Astley – "Never Gonna Give You Up"
RUFUS DU SOL – "Eyes"
Shania Twain – "Any Man Of Mine"
Young MC – "Bust A Move"
FUSER is due out for PlayStation 4, Xbox One, Swtich, and PC via Steam on November 10.
Watch the trailer below.
https://www.youtube.com/watch?v=xOw2BfCtzl0