Famitsu and Dengeki-hosted Game Live Japan 2020 set for September 25 to 27
Featuring scoops and new details from "a large number of game makers."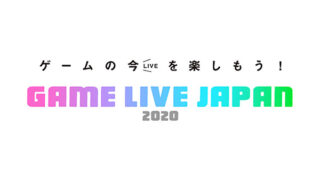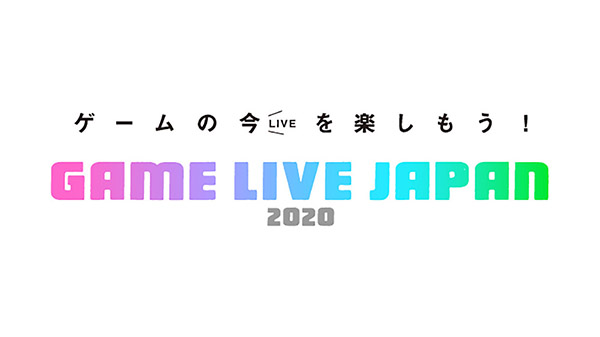 Kadokawa Game Linkage, whose major media include Famitsu and Dengeki, will host Game Live Japan 2020, a series of live streams to deliver the latest information on games, from September 25 to 27, the company announced.
Game Live Japan 2020 will feature a variety of game news including scoops on new titles and the latest information on featured titles from "a large number of game makers." Program hosts include voice actors Ruriko Aoki and Yuki Nakashima, idols Mirin Furukawa and Ami Maeshima, and game-loving comic duos Madical Lovely and Girly Record. In addition to Japanese, the broadcast will also be simultaneously streamed in English and Chinese.
Here are the details:
Event Name: Game Live Japan 2020
Live Stream Times:
Live Stream Platforms:

YouTube (Japanese and English)
Niconico (Japanese)
Periscope (Japanese)
Twitch (English)
Bilibili (Chinese)
Weibo (Chinese)

Host: Kadokawa Game Linkage
Cooperation: Bilibili
Thanks, Famitsu and Dengeki Online.