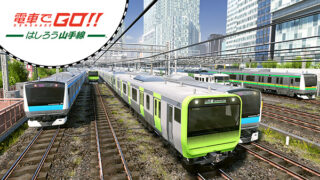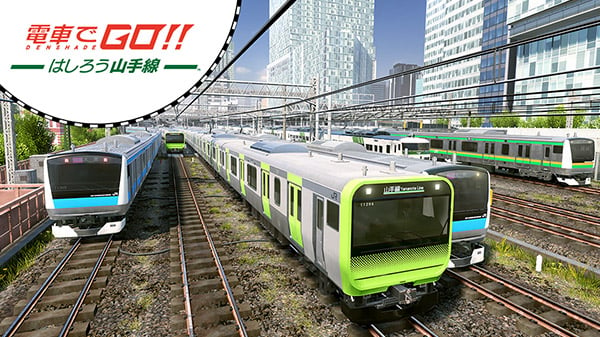 Square Enix and Taito have announced train conductor simulation game Densha de GO!! Hashirou Yamanote Sen for PlayStation 4 and Switch. The PlayStation 4 version will launch on December 3 in Japan for 7,800 yen. The Switch version has yet to be dated or priced.
Here is an overview of the game, via its official website:
The Best At-Home Train Conductor Experience

Densha de GO!! finally appears on consoles! Become a train conductor and go around the ever-popular Yamanote Line, now with the addition of the new Takanawa Gateway Station. Enjoy the best at-home train conductor experience while maintaining the the detail of the arcade version.

Various Modes

Experience various modes including "Conductor's Way," a chapter-by-chapter mode with an eventual ending, and "VR Mode," which is exclusive to the PlayStation 4 version.

Featuring That Popular New Station

The March 2020-opened Takanawa Gateway Station has been faithfully reproduced in the game!

Operate Lines Outside of the Yamanote Line

You can also operate lines and trains that do not appear in the arcade version, such as the Saikyou Line and Narita Express.
Follow the game on Twitter @sqexdenshadego.
Watch the teaser trailer below. View the first screenshots at the gallery.