Aleste Branch first gameplay
The new Aleste game in development at M2.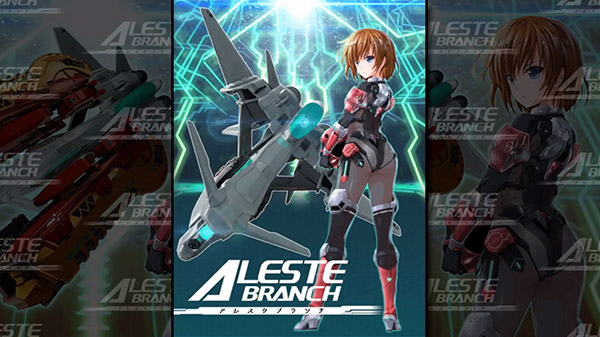 M2 has debuted the first gameplay footage of Aleste Branch, its brand-new entry in the 1988-launched shoot 'em up series.
Aleste Branch was first announced in November 2018, and officially titled in July 2019.
Platforms and a release date for Aleste Branch have yet to be announced.
Watch the footage below (from 1:34:50 to 1:35:32).