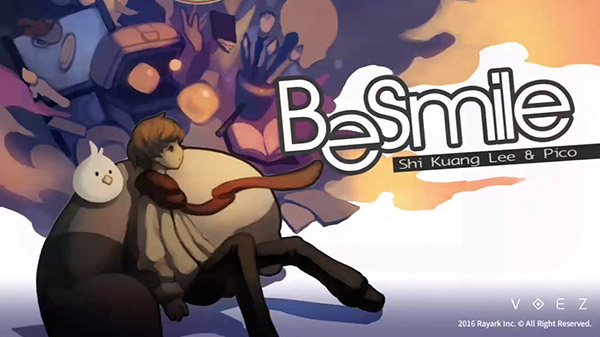 Publisher Flyhigh Works and developer Rayark have released the version 1.8 update for the Switch version of Voez, which adds seven new songs and brings the game's total song count to 223, the company announced.
The following new songs were added:
"Kawattenai yo, Kawaranai yo" [Hard] by the hoshizora project
"Stay" [Special] by Night Keepers
"Be Smile" [Hard] by Shi Kuang Lee & Pico
"Frontier" [Special] by sugarmosaic feat. Kumi
"It's been a long long" [Special] by Sobrem
"Hyper Square" [Hard] by Air Carrier
"Lamune" [Hard] by Hitori feat. Yukino Kina
Watch a trailer for the update below.