Vader Immortal: A Star Wars VR Series for PlayStation VR launches August 25
All three episodes.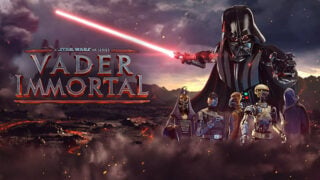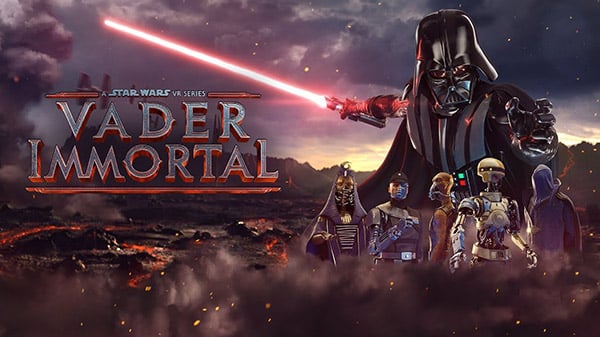 The PlayStation VR version of Vader Immortal: A Star Wars VR Series, which includes all three episodes, will launch on August 25, developer ILMxLAB announced.
Here is an overview of all three episodes, via Oculus.com:
Episode I

You will need the Force to survive the journey ahead.

Step into a galaxy far, far away and experience the first Star Wars story designed exclusively for virtual reality. Descend into Darth Vader's mysterious fortress alongside new allies and encounter fearsome enemies, including the Sith Lord himself. Be at the center of a story in which you hold the key to the galaxy's salvation… or destruction.

Episode II

He will not be denied.

Continue your journey into the heart of Darth Vader's dark fortress in Vader Immortal: A Star Wars VR Series – Episode II. With the fearsome Sith Lord as your guide, you'll perfect your lightsaber skills against terrifying new enemies, and master the Force as you discover the truth of an ancient mystery beneath the fiery surface of Mustafar.

Episode III

Embrace your destiny.

Complete your journey in Vader Immortal: A Star Wars VR Series – Episode III. With an ancient lightsaber by your side and the Force as your ally, you'll gain an army and launch an all-out assault on Darth Vader's fortress. Face legions of stormtroopers and a vengeful Imperial officer before facing off with the dark lord himself in a heart-stopping lightsaber battle that will determine Mustafar's fate.
Watch a new trailer below.