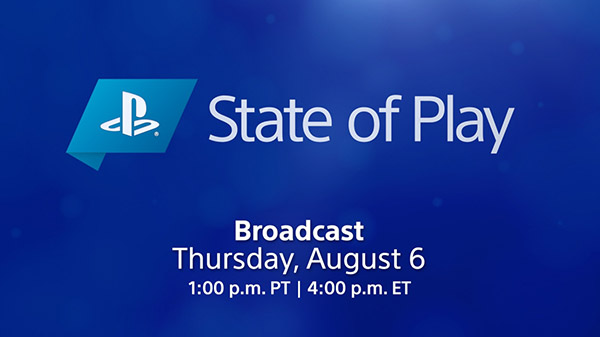 Sony Interactive Entertainment will host a State of Play live stream on August 6 at 1:00 p.m. PT / 4:00 p.m. ET, the company announced. You will be able to watch it on YouTube and Twitch.
The 40-minute live stream will focus on third-party-published games coming to PlayStation 4 and PlayStation VR, including Crash Bandicoot 4: It's About Time (via PlayStation Blog Japan), as well as a few updates third-party and independent PlayStation 5 titles first shown at the "PS5: The Future of Gaming" event in June.
The live stream will not feature any PlayStation Studios updates, or updates around hardware, business, pre-orders, or release dates.