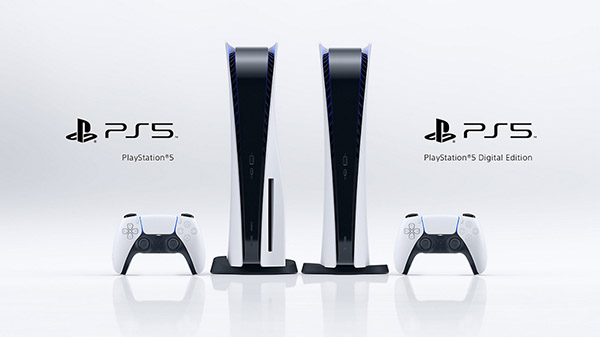 Sony Interactive Entertainment America has opened a page for existing PlayStation customers to register for an opportunity to be one of the first to pre-order a PlayStation 5 from PlayStation Direct.
"There will be a limited quantity of PS5 consoles available for pre-order, so we will be inviting some of our existing consumers to be one of the first to pre-order one from PlayStation," the page reads.
"Pre-order reservations will be taken on a first-come-first-serve basis, so once you get an invite via email, we encourage you to follow instructions and act fast."
Users can register here using their PlayStation Network ID.
According to the FAQ, users will be invited "based on previous interests and PlayStation activities." If selected, you will be contacted via email before pre-orders start. If you do not receive an e-mail, you were not selected.