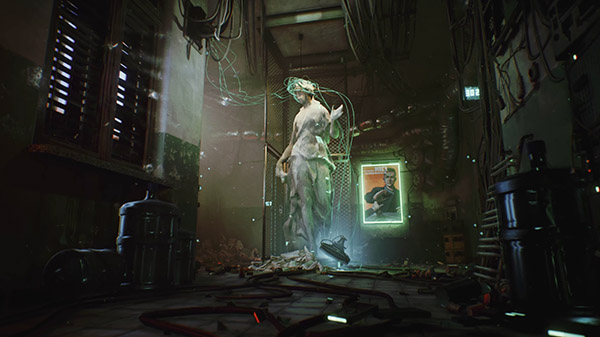 Bloober Team has released a new trailer for Observer: System Redux comparing the new graphics of the enhanced remake to the August 2017-released original Observer.
The remake promises "truly immersive environments," volumetric lighting, global illumination, ray-tracing and high-dynamic range, realistic materials, remade characters, new animations and models, and more.
Observer: System Redux is due out for PlayStation 5 and Xbox Series X this holiday.
Watch the trailer below.