Gamescom 2020: Opening Night Live stream
Updates on over 35 games incoming.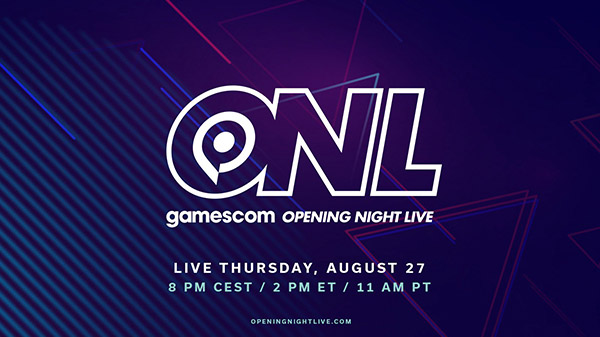 The Gamescom 2020: Opening Night Live stream hosted by Geoff Keighley will begin at =11:00 a.m. PT / 2:00 p.m. ET, with a pre-show hosted by Kyle Bosman to begin 30 minutes prior at 10:30 a.m. PT / 1:30 p.m. ET.
The two-hour showcase will feature 38 games from 18 publishers, including new game announcements, but primarily focused on updates from announced titles, streamed live from a studio in Los Angeles.
Confirmed appearances include Age of Empires III: Definitive Edition, Call of Duty: Black Ops Cold War, Chorus, Crash Bandicoot 4: It's About Time, Destiny 2: Beyond Light, DOOM Eternal downloadable content "The Ancient Gods, Part One," Fall Guys: Ultimate Knockout Season 2, ID@Xbox, LEGO Star Wars: The Skywalker Saga, Little Nightmares II, Mafia: Definitive Edition, Medal of Honor: Above and Beyond, Override 2: Super Mech League, Ratchet & Clank: Rift Apart, Scarlet Nexus (pre-show), The Sims 4, Spellbreak, Star Wars Squadrons, Turrican, Wasteland 3, and World of Warcraft: Shadowlands.
Watch the live stream below (or on Twitch).