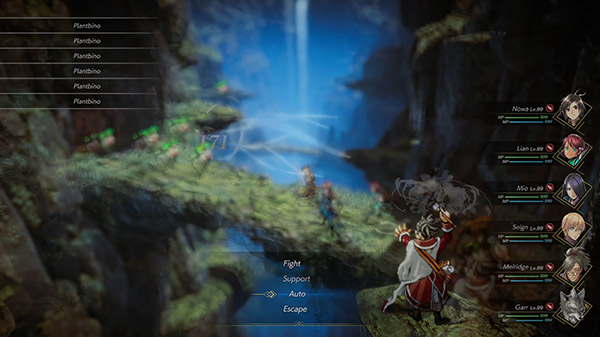 Rabbit & Bear Studios has released a short Eiyuden Chronicle: Hundred Heroes gameplay sneak peek showing a "United Hero Attack."
Eiyuden Chronicle: Hundred Heroes is currently in funding on Kickstarter with eight days remaining in its campaign. At press time, it has been funded $3.2 million of its initial $509,201 goal. It is aiming for release on PlayStation 5, Xbox Series X, PlayStation 4, Xbox One, and PC in 2022, with a potential release on Switch or otherwise next-generation Nintendo hardware.
Watch the video below.