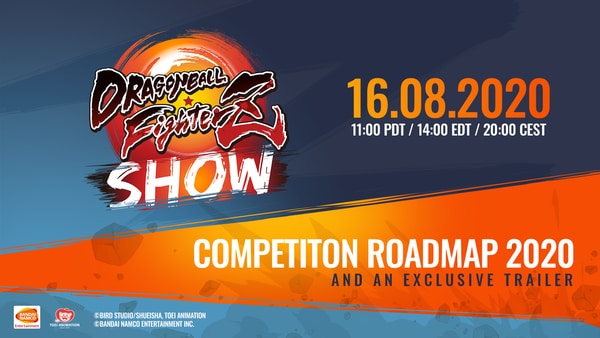 Bandai Namco will host Dragon Ball FighterZ Show on August 16 at 11:00 a.m. PT / 2:00 p.m. ET, the company announced. You will be able to watch it on Twitch.
During the live stream, Bandai Namco will showcase all of its plans for Dragon Ball FighterZ in 2020, including competitions, game updates, and an exclusive trailer.
Dragon Ball FighterZ is available now for PlayStation 4, Xbox One, Switch, and PC via Steam.