Bloomberg: New Switch model due out in 2021
Nintendo reportedly considered improved processing power and 4K graphics.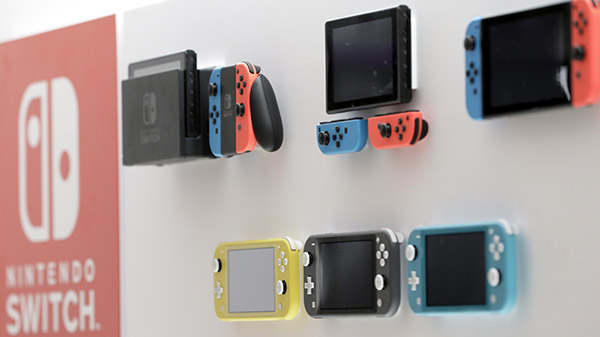 Nintendo plans to release a new Switch model in 2021, according to a Bloomberg report (English, Japanese) citing people familiar with the matter.
While the specifications have yet to be finalized, Nintendo reportedly considered features such as improved processing power and 4K resolution graphics for the new model.
The people said that new games, both first-party and third-party, aimed at both casual and hardcore audiences are planned for release to complement the new model. And since Nintendo is reportedly focused on games launching in 2021, the release schedule for 2020 is comparatively modest.
News of the new model was first reported by the Taiwan newspaper United Daily News. The report said that the new Switch model will offer improved interactivity and better image quality.
A Nintendo spokesperson declined to comment when contacted by Bloomberg.