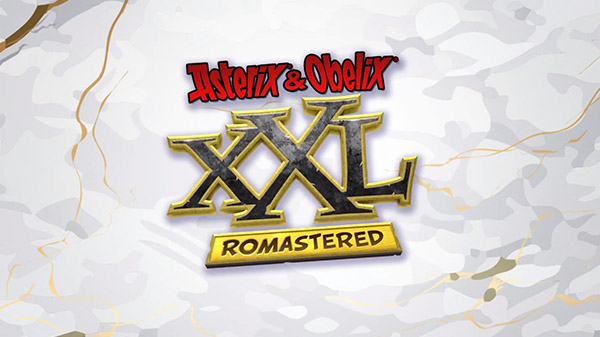 Publisher Microids and developer OSome Studio have released the Gamescom 2020 trailer for Asterix & Obelix XXL Romastered, a remaster of the 2004-released Asterix & Obelix XXL.
Here is an overview of the game, via Microids:
About

Asterix and Obelix XXL Romastered will offer up to date graphics, an option to switch between the original game and the remastered visuals, two new game modes, new gameplay, new camera and some animations reworked from the ground up! Fans will be delighted to know that the original voices have been kept!

Story

Asterix and Obelix come back to their village after a great day hunting boars only to find their village in flames and their friends missing. By Toutatis! Romans have striked again! Our two heroes and their dog Idefix set off on their journey to find the missing villagers held as prisoners all around the world.

Fight thousands of Romans, explore the world—Gaul, Egypt, Greece, Rome—and face the greatest challenges in this long-awaited remaster!
Asterix & Obelix XXL Romastered is due out for PlayStation 4, Xbox One, Switch, and PC on October 22 in Europe.
Watch the trailer below.