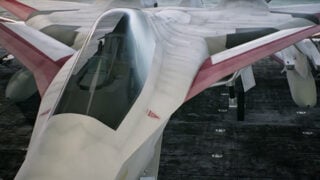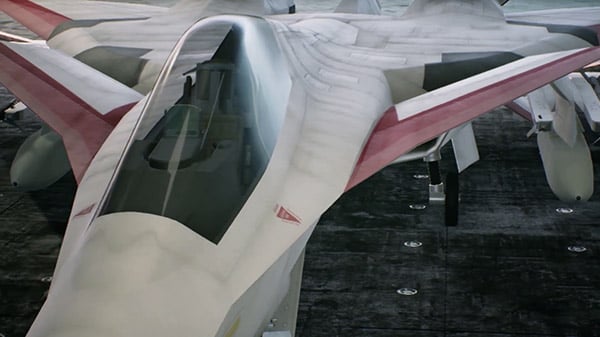 Bandai Namco will release new downloadable content for Ace Combat 7: Skies Unknown this fall in celebration of the Ace Combat series 25th anniversary that adds three new aircraft and several new skins.
The downloadable content includes the following new aircraft and skins:
New Aircraft
CFA-44 Nosferatu Next-Generation Carrier-Based Stealth Fighter
XFA-27 Carrier-Based Stealth Fighter
ASF-X Shingen II Advanced Support Fighter
New Skins
Cipher Skin for F-15C Eagle
Rot Skin for Typhoon
Indigo Skin for Gripen E
Grun Skin for F/A-18F Super Hornet
Gelb Skin for Su-37 Terminator
Silber Skin for F-4E Phantom II / F-16C Fighting Falcon
Schwarze Skin for MiG-31B Foxhound
Schnee Skin for F-14D Super Tocat
Espada Skin for Rafale M
Wizard Skin for YF-23 Black Widow II
Gault Skin for Su-47 Berkut
Ace Combat 7: Skies Unknown is available now for PlayStation 4, Xbox One, and PC via Steam.
Watch a trailer for the downloadable content and a message from Ace Combat series brand director Kazutoki Kono below.
Trailer
Message from Director