Ubisoft Forward 'World' teaser trailer
A celebration of Ubisoft's upcoming lineup of games and content.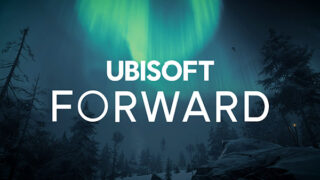 Ubisoft has released a "World" teaser trailer for Ubisoft Forward, its "E3-style showcase" featuring exclusive video game news, reveals, and more planned for July 12 at 12:00 p.m. PT / 3:00 p.m. ET.
The trailer teases appearances from Watch Dogs: Legion, Assassin's Creed Valhalla, Hyper Scape, and possibly more.
Breaking Bad actor Giancarlo Esposito recently teased his appearance in a "huge" video game in an interview with Collider. VentureBeat journalist Jeff Grubb teased that video game to be a new Far Cry title, and in a deleted article (archived), Gamereactor explicitly stated the title is Far Cry 6. That said, the game will likely appear at Ubisoft Forward.
Watch the trailer below.