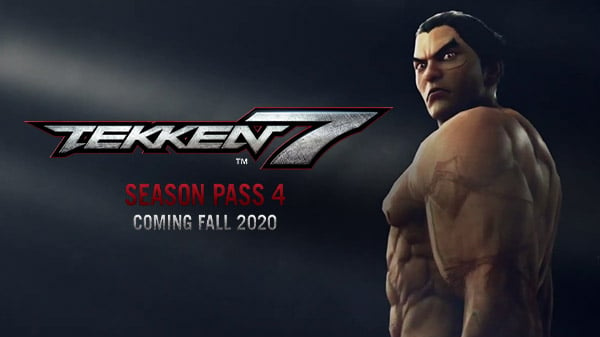 Bandai Namco has announced Tekken 7 Season Pass 4. It will launch this fall.
Season 4 of Tekken 7 will include battle balance updates, including new moves for all characters, "Tekken Prowess," and online play enhancements for a better network experience.
While the Season Pass 4 characters were not announced, the end of the announcement trailer seems to tease the first.
Tekken 7 is available now for PlayStation 4, Xbox One, and PC via Steam.
Watch a new trailer below.