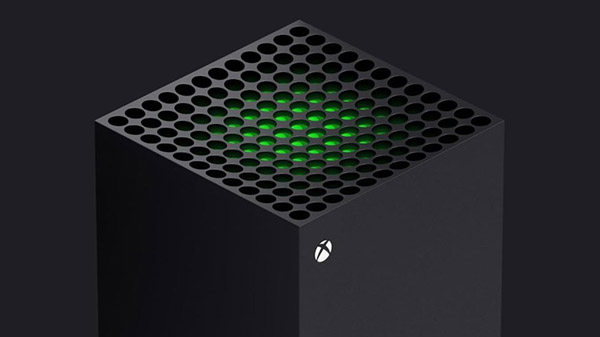 The Xbox Series X first-party games showcase will take place during the week of July 20, according to reports by VentureBeat journalist Jeff Grubb and VGC. The latter noted that the event is currently planned for July 23.
The event will focus on Xbox Game Studios titles, but will reportedly also include content from some third-party publishers, people with knowledge of Microsoft's plans told VGC.
Among the debuts will be the first gameplay of Halo Infinite, which is due out for Xbox Series X as a launch title alongside Xbox One and PC this holiday. New games from first-party studios The Initiative and Playground Games could also appear.
Xbox Series X is due out this holiday.
Update 9:27 a.m.: VGC has updated its story, citing sources that The Initiative will unveil its first game during the July event.