Image & Form Games announces The Gunk for Xbox Series X, Xbox One, and PC
SteamWorld creator's next game due out in September 2021.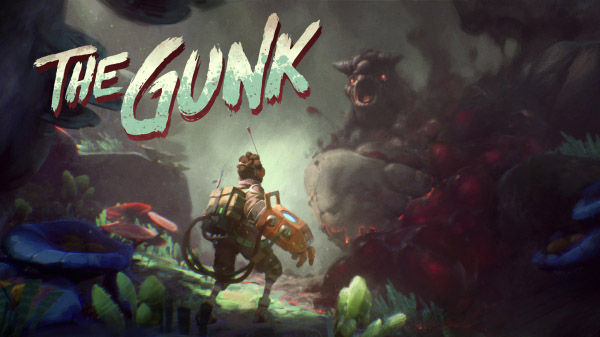 Thunderful Publishing and developer Image & Form Games announced The Gunk for Xbox Series X, Xbox One, and PC (Microsoft Store) during the Xbox Games Showcase. It will launch in September 2021 for $29.99 / £24.99 / €29.99.
Here is an overview of the game, via Thunderful Publishing:
About

From the creators of the SteamWorld franchise—the action series that tells the tales of steam-driven robot adventures and that has garnered more than 100 awards and nominations—comes a completely new game, The Gunk. Embark on an all-new adventure in a vast and exotic world where you'll encounter terrifying enemies and challenging puzzles on your quest to unravel the mystery of a forgotten planet, while saving it in the process.

Key Features

Save a dying planet from a slimy parasite, and restore it to its exuberant past.

Take it upon yourself to rid the planet of gunk, salvage what lies beneath… and save its inhabitants.

Master your power glove.

Absorb the tainting gunk and use it.
Manipulate the environment and then craft what you find to your advantage.

Fight corrupt monsters…

Do they have access to gunk? Are they alone or in a pack? Can I use nearby objects—or can they be used against me?
As nature heals you get access to larger areas of the planet, and can unearth the story behind its demise.

…and take a stand.

Why did you come here? To save this dying planet… or to strip it of its resources, and then leave?
Watch the announcement trailer below. View the first screenshots at the gallery.