Halo Infinite box art
Here is what you will see on store shelves.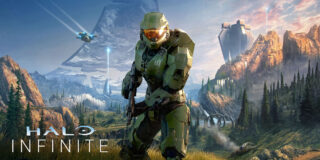 Publisher Microsoft and developer 343 Industries have released the box art for Halo Infinite.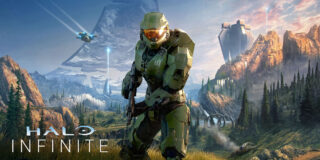 Microsoft will debut the first campaign gameplay of Halo Infinite during its Xbox Games Showcase on July 23 at 9:00 a.m. PT / 12:00 p.m. ET. You will be able to watch it on YouTube, Twitch, Facebook, and Twitter.
Halo Infinite is due out for Xbox Series X, Xbox One, and PC this holiday.
View more size variations at the gallery.