Genshin Impact due out by October for PC, iOS, and Android; second closed beta test for PS4 begins July 30
Open-world action RPG gets a release window.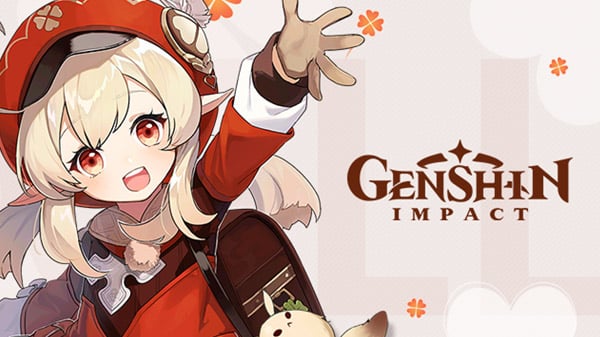 Genshin Impact will launch for PC, iOS, and Android before October, publisher and developer miHoYo announced.
Additionally, miHoYo announced it will hold a second closed beta test for the PlayStation 4 version of Genshin Impact beginning July 30 in order to ensure "a smoother, higher-quality" experience. Due to "limitations on the test platform and server regions," it will only be able to invite a portion of final closed beta applicants from North and South America. Invitations will be sent out by July 29.
Here is an overview of the game, via miHoYo:
Genshin Impact is an open-world action RPG title set in the expansive fantasy world of Teyvat. It offers a lively open world, a variety of characters, element-based combat and exploration, and an engaging story. Players take on the role of the mysterious "Traveler," who sets off on a journey to find their lost sibling and ultimately unravels the many mysteries of Teyvat in addition to their own.
A Switch version of Genshin Impact is also planned, but a release window has yet to be determined.