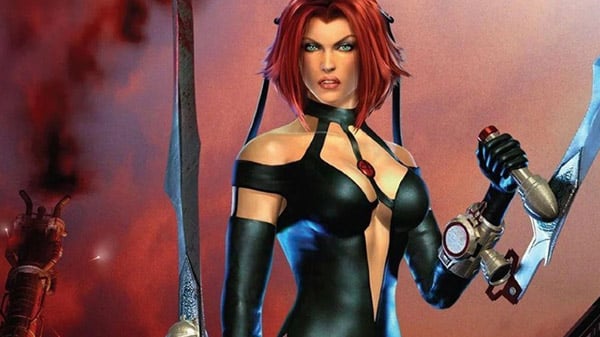 Ziggurat Interactive has acquired the BloodRayne, Advent Rising, Raze's Hell, and Flip's Twisted World intellectual properties from Majesco Entertainment.
The company is currently working with Terminal Reality, the original developer of BloodRayne, to update the PC versions of the game to improve compatibility and enhance the experience. It is also looking into ways to "further explore and expand BloodRayne's already rich universe."
Ziggurat Interactive was established earlier this year to "remaster, rework, and restore" a "wide variety" of classic console and PC games from the 1980s, 1990s, and beyond for modern consoles and PCs.
Thanks, Game Informer.