Valorant launch cinematic trailer, gameplay
Free-to-play five-versus-five tactical shooter now available.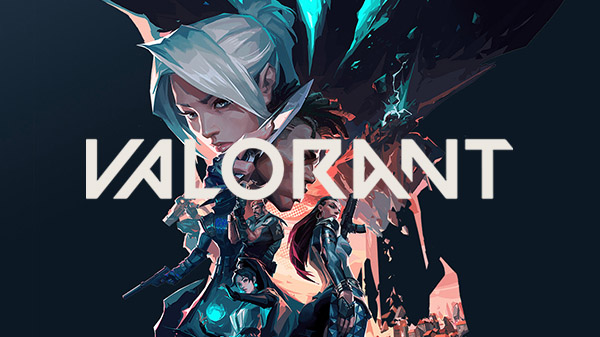 Riot Games has released the launch cinematic trailer and gameplay video for free-to-play five-versus-five tactical shooter Valorant, which is available now for PC.
Here is an overview of the game, via its official website:
Defy the Limits

Valorant is your global competitive stage. It's a five-versus-five tactical shooter matchup to plant or defuse the Spike in a one-life-per-round, first to 13 series. More than guns and bullets, you'll choose an Agent armed with adaptive, swift, and lethal abilities that create opportunities to let your gunplay shine.

Creativity is your greatest weapon.

The Agents: Plant the Spike

Agents and their signature abilities are how you win with skill and style. Adapt and outplay in the role of either a Duelist, Initiator, Controller, or Sentinel.

The Maps: Detonate or Defuse

Haven. Bind. Split. Ascent. Each a stage for a multitude of savvy plays, agent clutches, and team strategies.
Watch the trailers below.
Cinematic Trailer
Gameplay